Have Questions? Let's Talk!
Free Consultation
Want to learn more about our services? Schedule a FREE Funding Planning Session now!
Schedule My Consultation
Testimonials
Real results from business owners just like you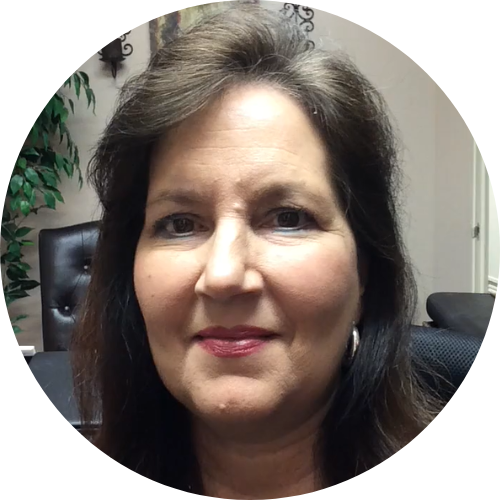 Cheryl Reisner, a former bank lender from Shreveport, Louisiana. The suite's business credit building process unlocked more funding options than she ever imagined, opening up new possibilities for her business. Cheryl believes every business owner can benefit from the Business Finance Suite, as it revolutionizes how they operate.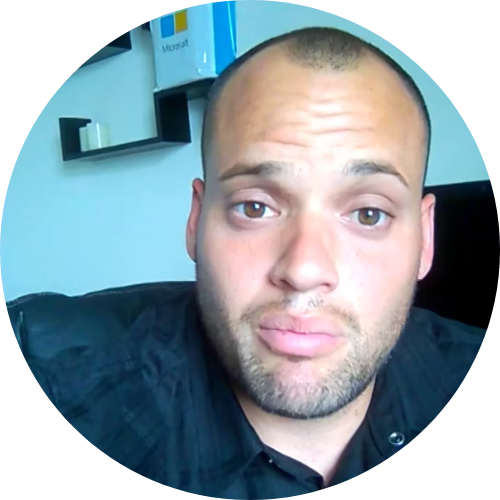 Louis, a Miami-based business owner found success using the Business Finance Suite, which helped establish a business credit profile. This enabled them to apply for funding without using their Social Security number, eliminating personal liability for credit applications. The speaker highly recommends this program to fellow business owners.
Edward from El Paso, Texas, struggled to secure funding for his small businesses until discovering the Business Finance Suite. Within a month, the suite helped set up his business correctly, establish trade lines and revolving credit, and now he's on track to receive funding. Edward guarantees it's worth the investment and only wishes he'd found it sooner.