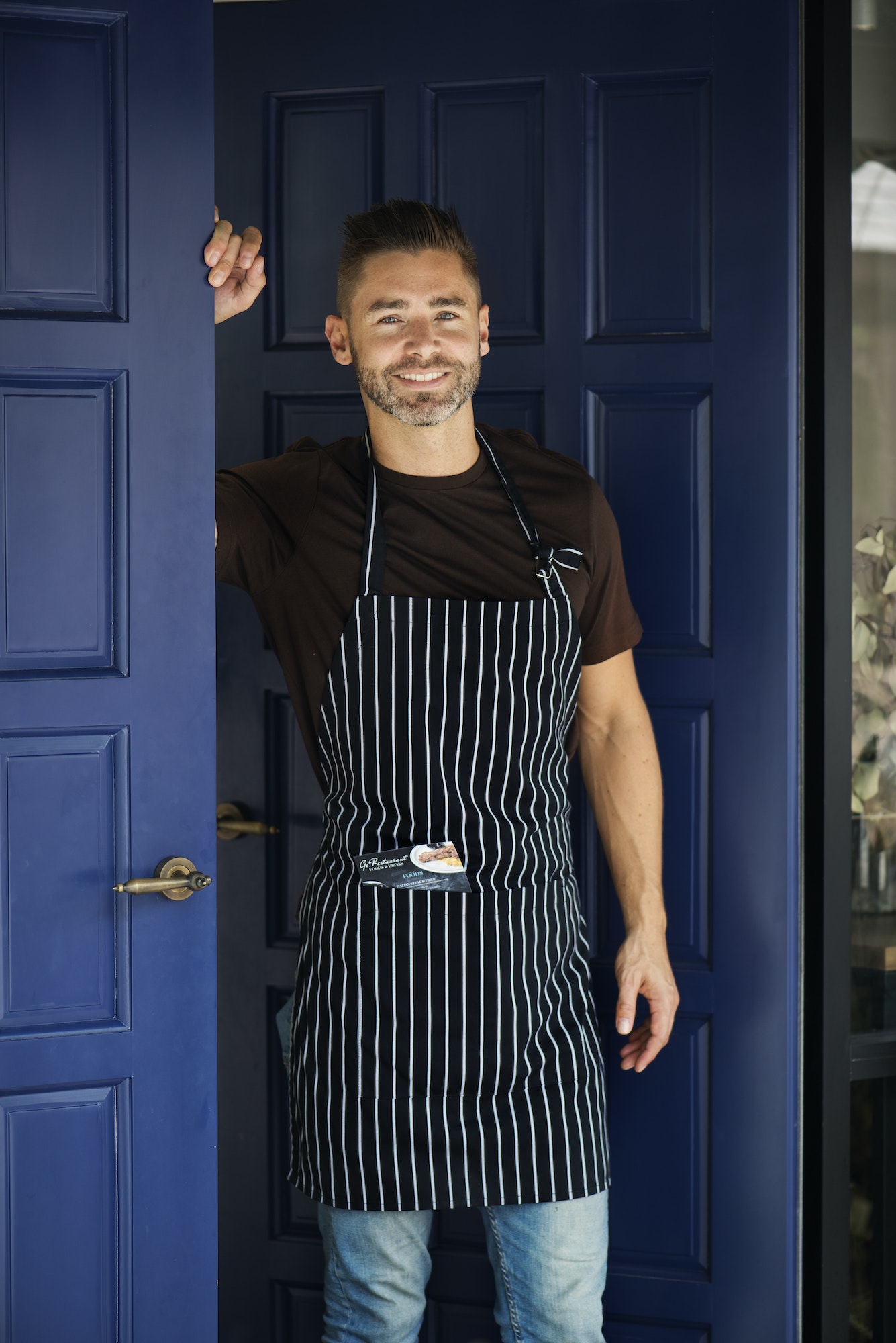 Dedicated to excellence and service.
Our mission is to help entrepreneurs obtain the capital and credit they need to fuel their dreams.  Whether you are just starting your business, or looking for millions in capital to expand, we have solutions that can help you fund your endeavors.
Our business credit solutions help you build credit for your business EIN that's not linked to your personal social security number. This credit can be obtained quickly regardless of personal credit quality, collateral, or cash flow. And you can get approved with no personal guarantee. We can also help you with all aspects of obtaining business loans, even when banks say "no".  You can get approved and fund within 72 hours or less, and for low-rate, long term loans, and credit lines.
 You can access cash flow financing, asset-based financing, even unsecured financing you can secure even as a startup company. Our expert business advising and finance team help you through all aspects of obtaining corporate credit and acquiring business loans. Plus, you also have access to our cutting-edge finance suite technology to help expand your results.
If you're interested in obtaining capital for your company at the best terms, we have solutions for you. Contact us today for your no-cost business credit and loan consultation.
Dedicated to Finding You The Best Funding
Get the expert guidance you need to find the best funding option for your growing business. Let's create the perfect funding plan to get your business the money it needs to grow!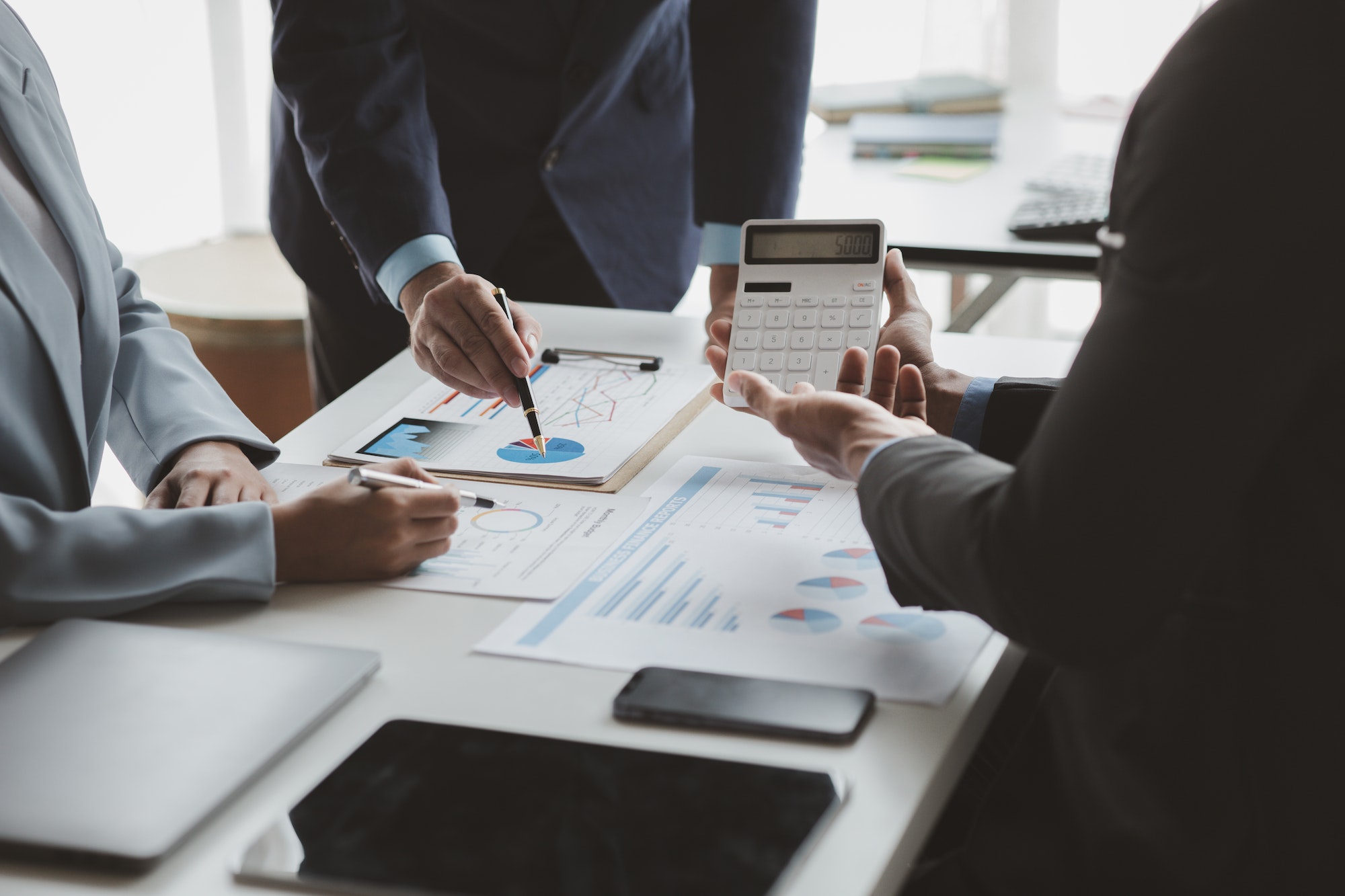 Business Loans
Find the funding you can qualify for now and create a plan to access better money in the future with lenders for every situation.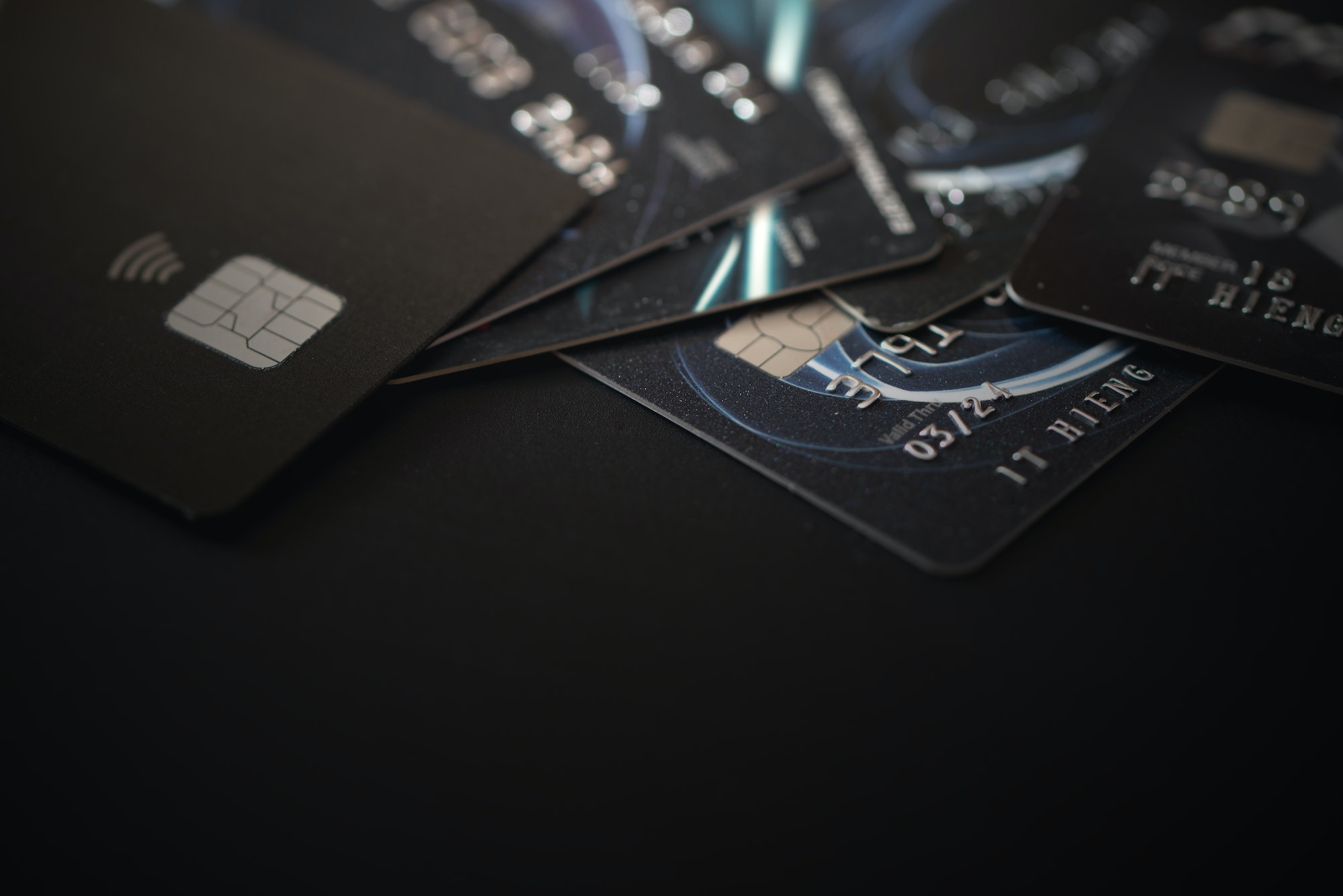 Business Credit Lines
Access HUNDREDS of high limit business credit lines to get the things you need and prepare you for future funding with a strong credit score.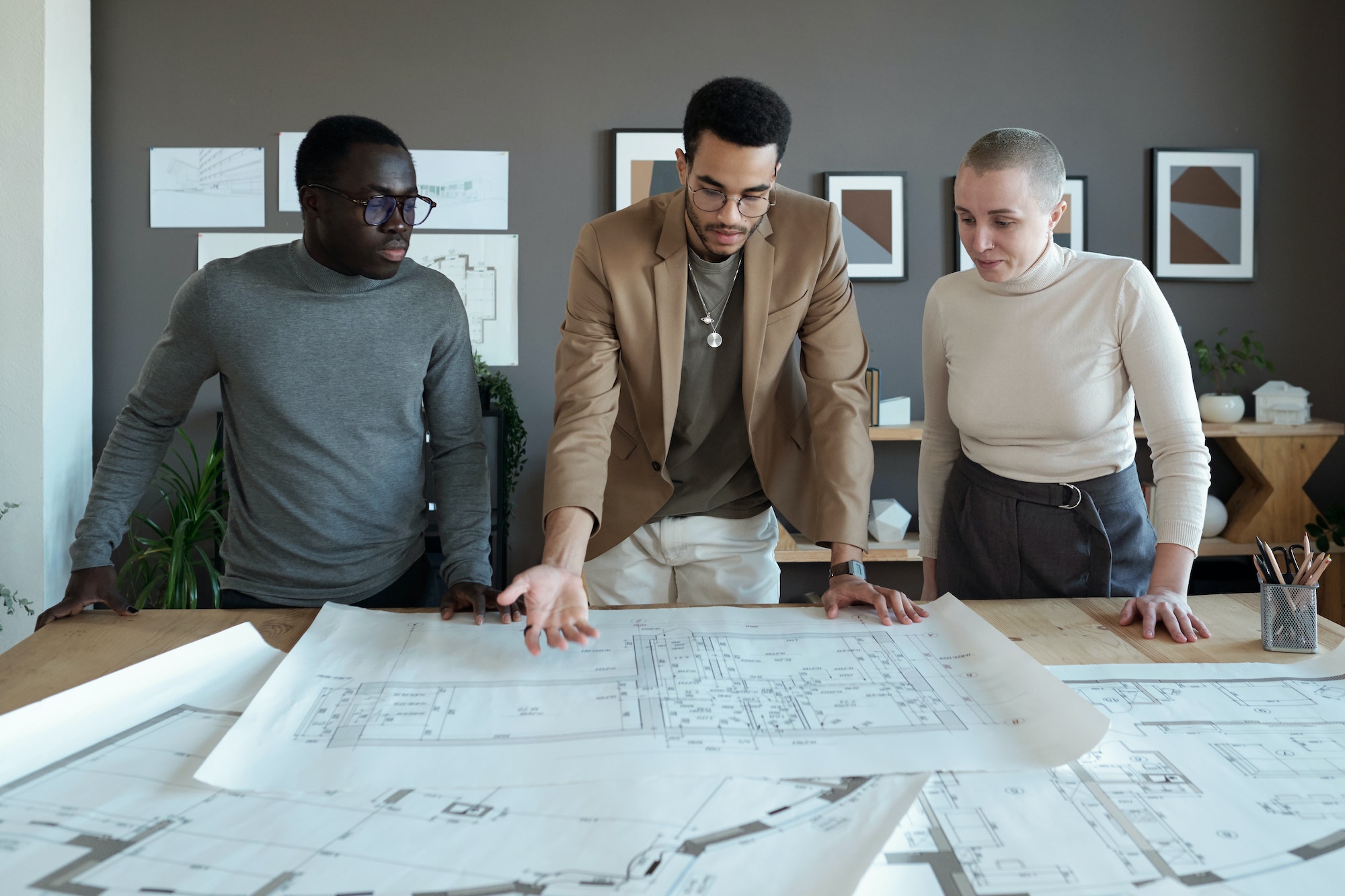 Funding Plan
L'et's create the perfect strategy to getting your business funded. Let's see what you can get now and prepare you for the future.
Testimonials
Real results from business owners just like you