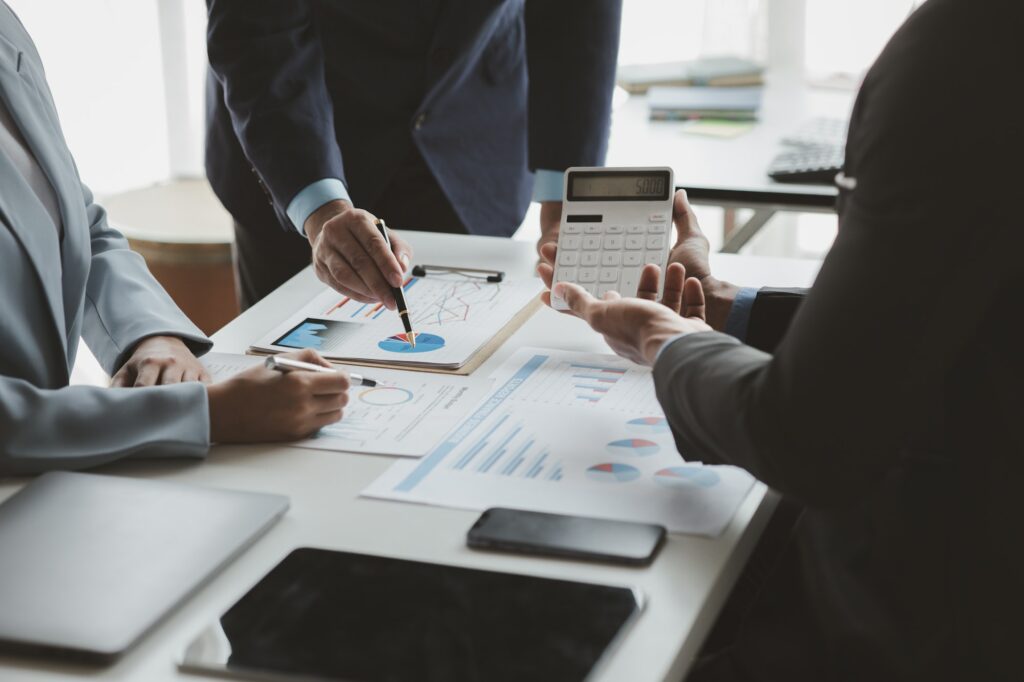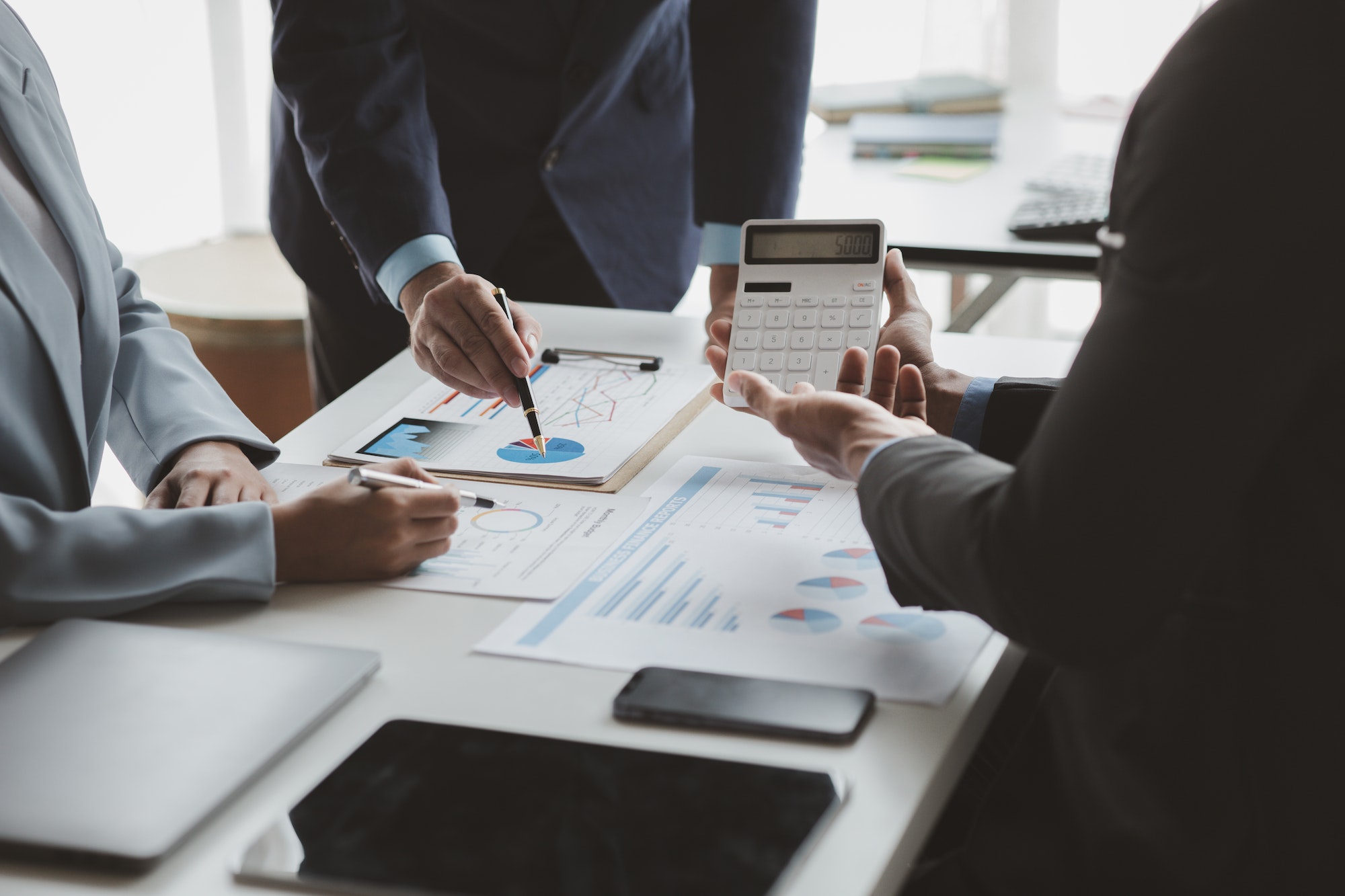 For many entrepreneurs and business owners, access to capital is essential for growth and expansion. Business loans serve as a lifeline, providing the necessary funding to fuel innovation, meet operational needs, and seize opportunities. In this comprehensive guide, we will explore the world of business loans, defining their purpose, highlighting their significance, and offering valuable insights into how businesses can qualify for these financial lifelines.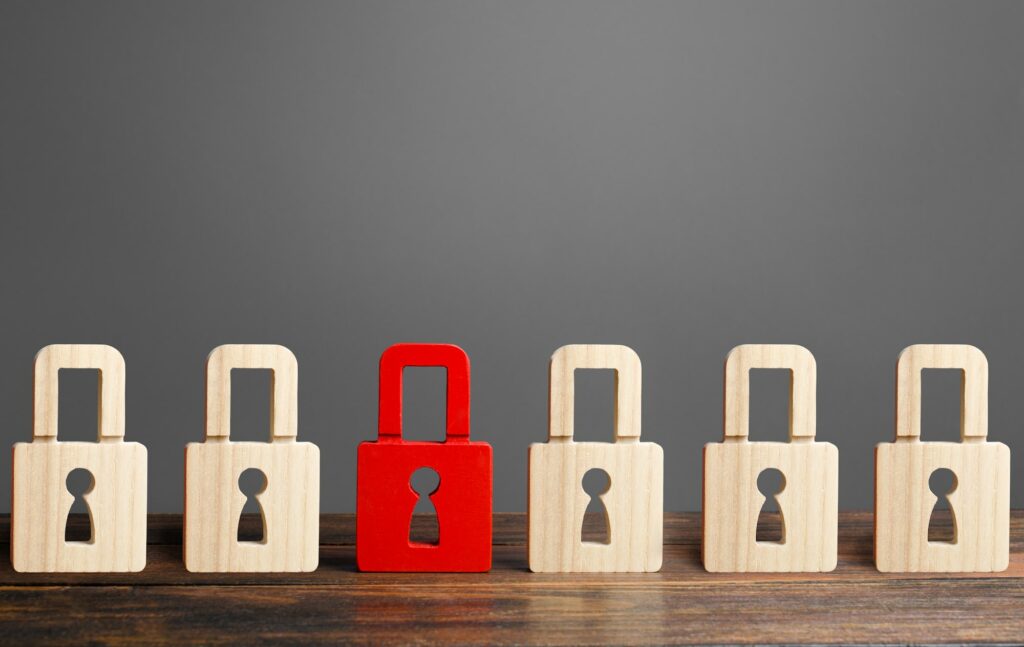 In the competitive world of business, success often hinges on access to capital. While personal credit is a familiar concept to many, business credit is a critical tool that can open doors to growth and financial opportunities.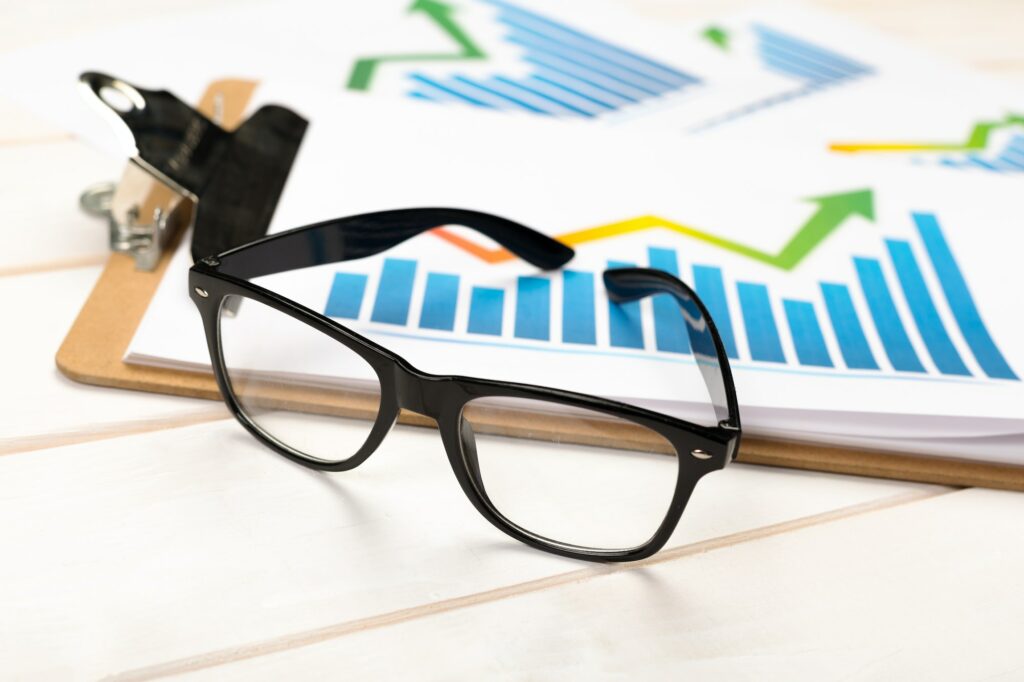 As an entrepreneur and business owner, you carry the weight of supporting your business financially. One of the biggest challenges of running a successful business is securing loans and financing. It doesn't matter whether you're just starting or have been around for a while.