Get matched with lenders who can get you the funding you need to grow your business! 
Small Business Loans
Unlocking business financing requires attention to four key factors: credibility, cash, credit, and collateral. These pillars of financing are what lenders use to make underwriting decisions. In business lending each pillar can also secure the financing you need.
Business Loans For Your Situation
By understanding the strengths of your business, we can create a personalized assessment of your situation.  Then our team of funding experts match you with the perfect lender to meet your financing needs.
Leverage our experience in matching your strengths with lenders who are ready and eager to work with you right now. Not only will you find the funding you need today, but we'll also help you prepare for better money in the future.
We Help All Types of Businesses
Small Business Loans
Getting a loan for a small business can change everything. Let's find the funding you need to flourish!
Growth Financing
Let's fund your next steps for growth to help you take your business to the next level.
Expansion Financing
Get the capital you need to expand with high loan amounts, great rates, and longer terms.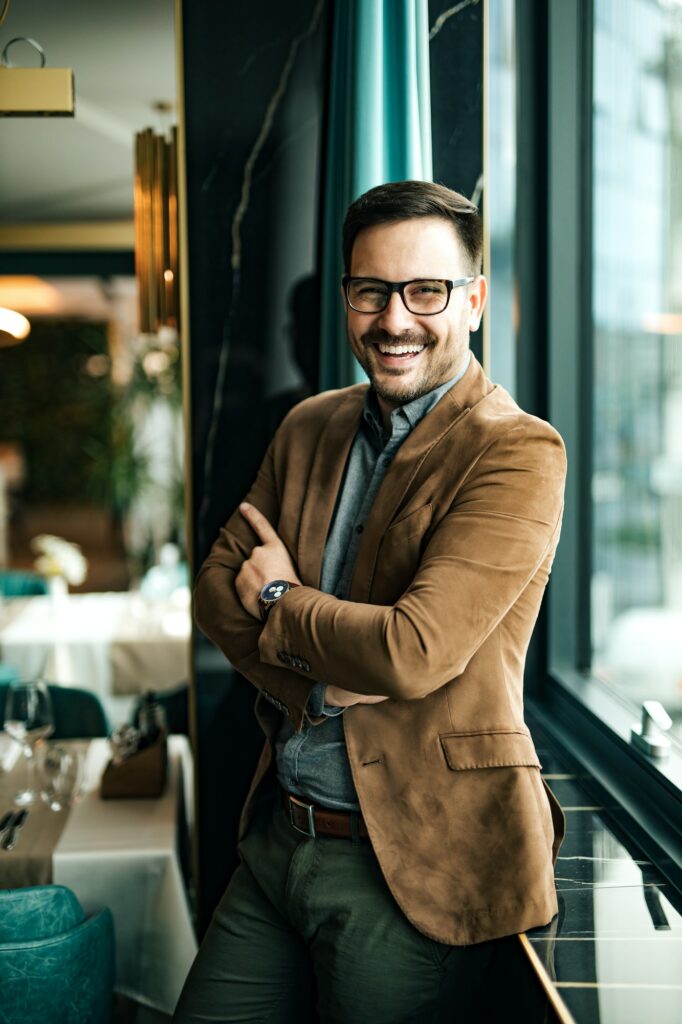 Startup Loans
Get up to $150,000 in unsecured financing with no income, assets, or collateral.
Non Profits
Nonprofits can borrow money from banks and lenders to help finance their operations.
Franchisee's
Get the money you need to grow your franchise the right way! Find out how we can help.
Frequently Asked Questions
Discover the world of business loans with our FAQs, covering key topics to help you make informed decisions and unlock growth opportunities.
Testimonials
Real results from business owners just like you